Read error codes and translate to a simple english description.
Erase errors, and turn off the check-engine light.
.
View status or "readiness" of your car's built-in emissions self tests.
This shows you if the car is ready for an emissions inspection.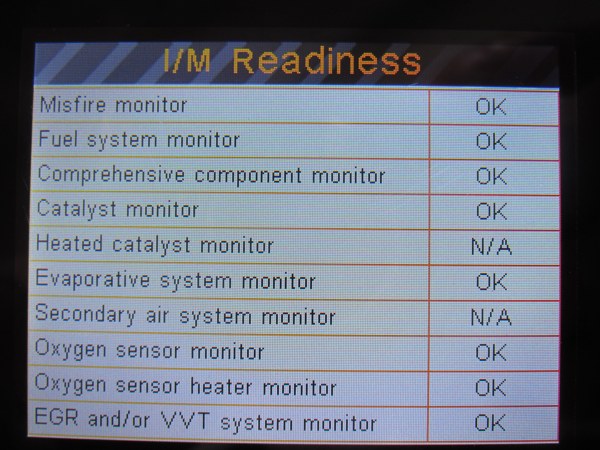 Get an explanation of sensors or readings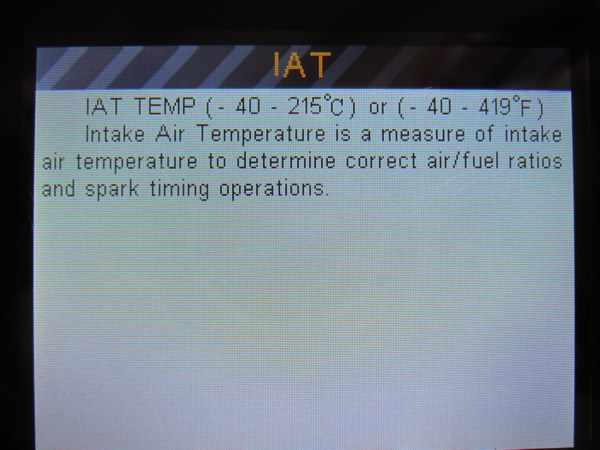 Choose real-time sensor readings to display in a graph. This can help you find an intermittent problem and see if sensors are reading normally.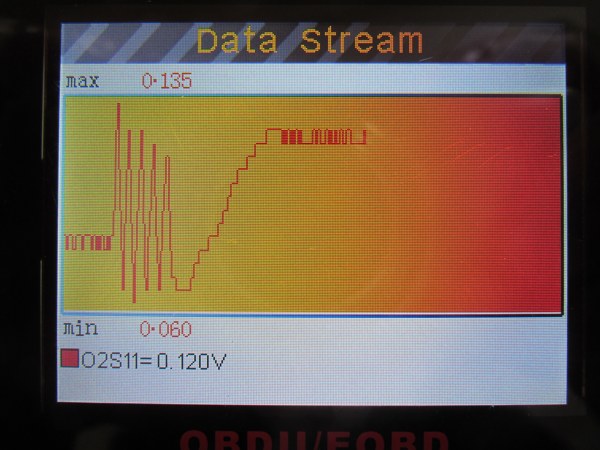 Display sensor readings of your choice in a table format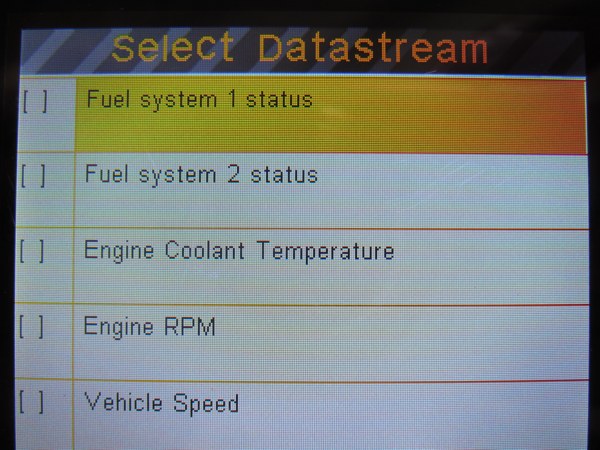 Review saved readings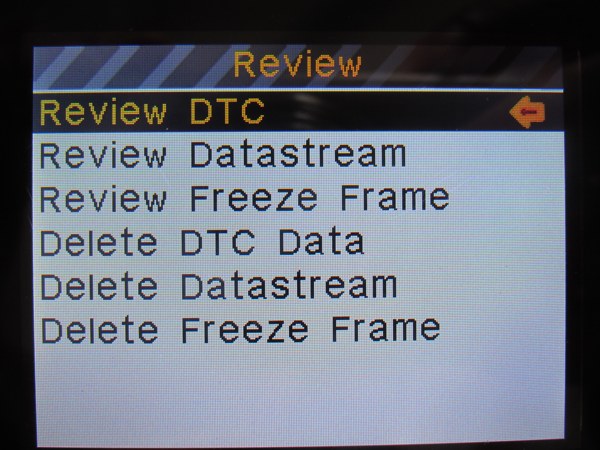 Menus and functions are easy to navigate through